The idea behind Sophienne apartments came from the love for traveling and for our hometown, Vienna. The name is a mixture between "Sophie" and the French name for Vienna which is homage to your host Sophie's enthusiasm for France. An enthusiasm that found a home with Sophienne apartments where you, our guests, can feel like you live in Vienna – a place like home.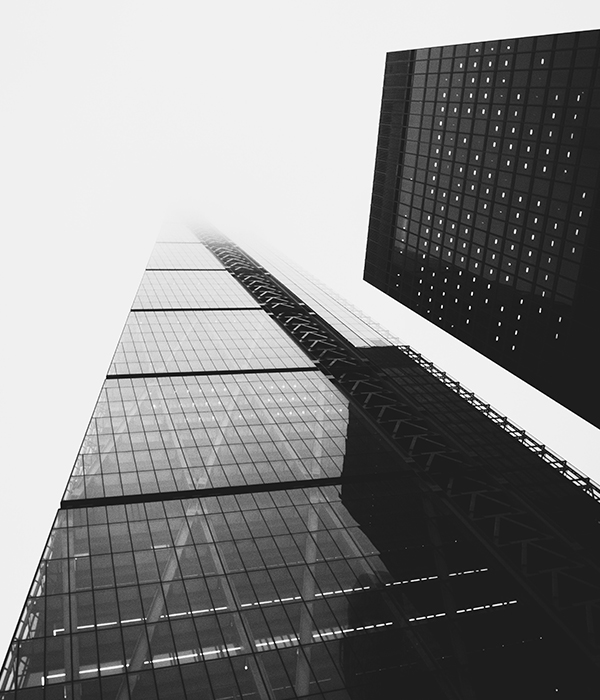 Peter and Sophie: The father-daughter-team are the founders of Sophienne Apartments. We are looking forward to being your hosts in Vienna!
sophie.hammerl@sophienne.at
peter.hammerl@sophienne.at
Paula: I am responsible for all our Social Media accounts and Sophienne Apartments-posts. Please do not hesitate to contact me for questions about our social media or for collaborations.  
paula.hammerl@sophienne.at